Introduction to Ice Hockey betting odds
If you're someone who loves ice hockey and also punting on the sport every once in a while, there's a whole lot of betting markets you can indulge in. While some of them are unique to ice hockey, others are more generic in nature.
Regardless of the specific ice hockey betting markets you eventually indulge in, it's important that you pick the right bookmaker to place your bets. A great multitude of punters are now making a switch to the online bookmakers for their sports betting needs. Sporting bet is one such online booking that holds a very good reputation among the new as well as seasoned punters. Here's the Sportingbet bookmaker page to help you learn more about them.
Ice hockey betting odds
No matter which sport you choose to bet on, you cannot overlook the importance of odds. It's the odds of a bet that decide the amount of money you would be paid if you do win a wager.
At most betting portals, the odds related to a sports event are usually displayed in one of the following 3 ways:
- In money lines (prominent in North America)
- In decimals (popular in southern hemisphere and Europe) and
- In fractions (commonplace in Ireland and UK).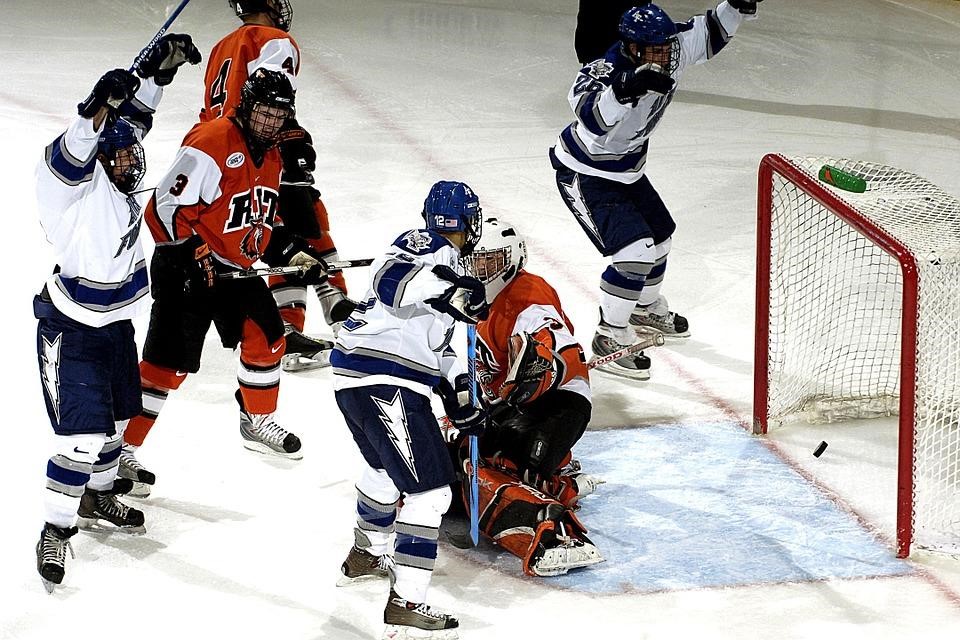 About probability
At core, the odds associated with a sports bet are a representation of the chances/probability of that outcome actually happening. For instance, if team USA were going at odds of 3.5 to win an upcoming Ice Hockey World Championship game, what do you think it implies in terms of probability?
The betting odds offered by bookmakers are often termed as implied probability of that possible outcome. Hence, the 3.5 odds of USA winning their upcoming game are actually a reflection of what the bookie thinks are the USA's chances of winning that game.
This implied probability can be calculated using the simple formula provided below:
Implied probability = 1/decimal odds
Hence, in the example provided above, USA's chances of winning their upcoming ice hockey match with the odds of 3.5 are:
Implied probability = 1/3.5 = 0.285 = 28.5%
Understanding this implied probability expressed in the form of betting odds is very crucial to all kinds of sports betting, including ice hockey betting. Carrying out this type of odds conversion into implied probability can significantly improve your chances of scoring long-term success in your betting endeavours.
As expressed in the formula above, we can state that USA stands a 28.5% chance of beating their opponents in their next match. Now, it's entirely up to you whether this probability is worth risking your money on not. That is something which you must decide based on your study of the form guide of both the involved teams. Apart from that you must also be aware of their injury concerns and other important aspects. On the whole you should keep a constant tab on the news events related to the sport.


If you do place a bet on USA to win this game, placing a $ 10 bet at odds of 3.5 will yield $ 35 if they do win that match. It would leave you with a healthy $ 25 profit! Needless to say, although risky, it's a pretty profitable bet!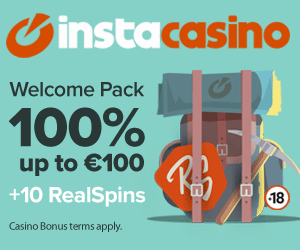 Current events
Czech Rep.: Tipsport extraliga | 1.liga | 2.liga
Slovakia: Tipsport Extraliga | 1.liga
Sweden: SHL | HockeyAllsvenskan
Other: EBEL | Belarus | Croatia | Denmark | Estonia | France | Great Britain | Iceland | Italy | Latvia | Lithuania | MOL-liga | Norway | Poland | Romania | Serbia | Slovenia | Spain | NHL | AHL |
League standings
Game fixtures
League leaders
As Sheffield Steelers (EIHL) gear up for a play off push changes were made. Read more»
From practice in a car park and over a Persian carpet to skating in one of the most prestigious hockey academies: Eurohockey meets Guila Mohajer: facing many difficulties, the first Iranian women hockey player is now studying coaching in Vierumaki Sport ... Read more»