Which Forms of Technology are Driving Hockey into the Future?
The NHL is adopting more and more tech by the year. A lot of this comes down to the fact that they now have a much bigger budget, but at the same time, there are smaller leagues that are now adopting tech in an attempt to stay ahead of the curve. If you want to find out more about tech and the advancements that have been made then the only thing that you need to do is take a look below.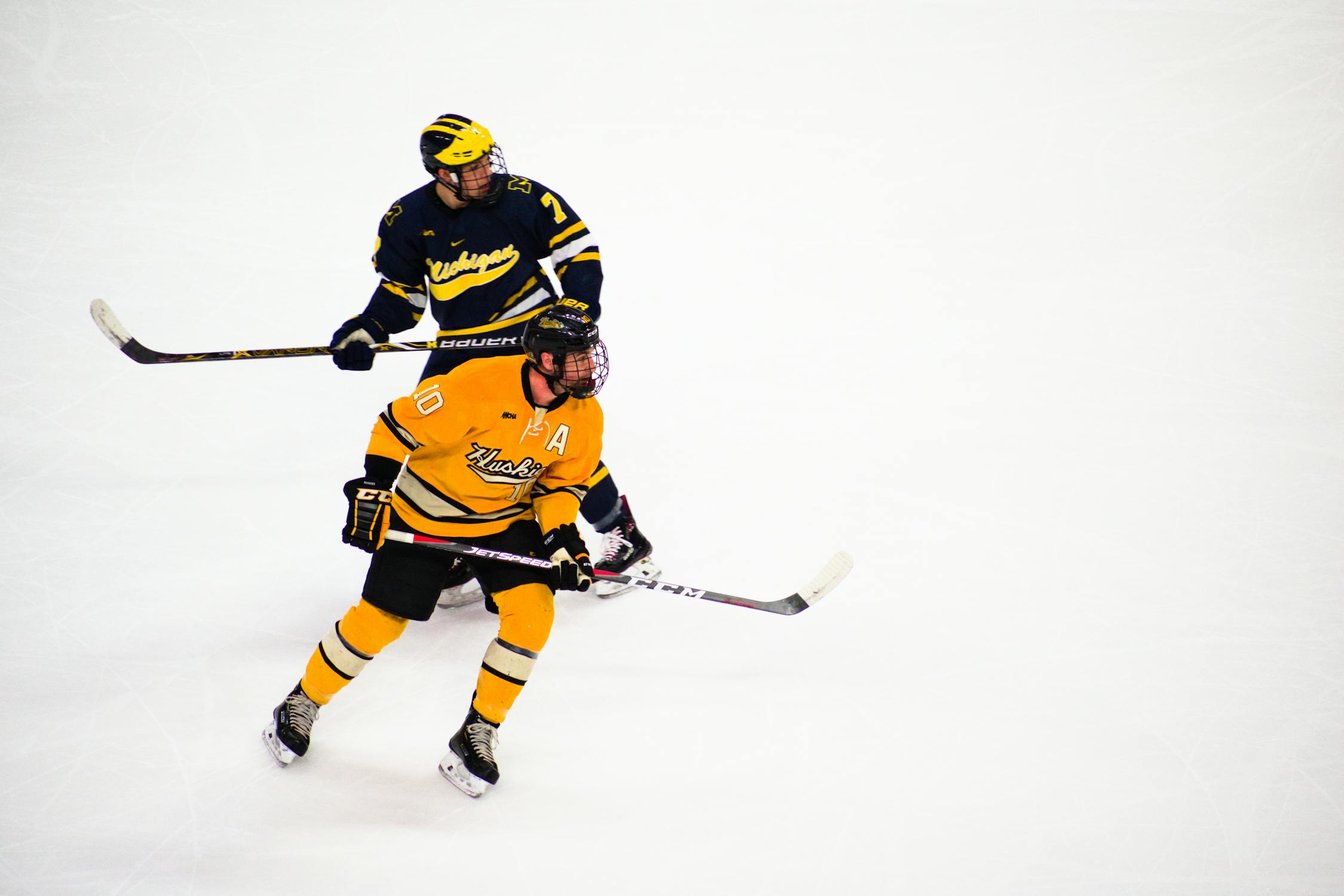 IMAGE SOURCE: Pexels.com
Analytics & Tracking
In this day and age, there's no need for you to stay up during the night studying videos. Now it's more than possible for you to gain a solid understanding of the match dynamics and how things work. The NHL for example is now sampling a puck and play system. This helps to track the amount of progress that players are making and it also means that players can be tracked in real-time as well. It's also able to track speed, acceleration and distance. This gives teams a good idea of how they can improve the capabilities of different players and it also helps to reduce injuries.
Tech is Affecting Sports Betting
It would also seem that tech is having a huge impact on sports betting. It's helping people to know and understand how to engage fans more and of course, you have legal sports wagering. It won't be long before punters are going to have real-time information integrated withbetting sites so that they can keep up with the latest advancements. Companies are currently sampling a graphical visualisation of how they can present this data so that they can give the best user experience possible. The sources of the data are of course, embedded with chips and this tracks the player as they work.
5G Wireless Advancements
Another huge boost to the wagering industry is the rollout of a5G network. This is going to be done across the entire UK as well as across North America. Of course, 5G is going to have quite a lot of capacity when it comes to simultaneous connections and it is also going to work wonders for latency speeds too. If you are one of those people who want faster refresh rates when watching sports then this is going to be huge. This would of course, have a very appreciative impact on how fans are able to engage with matches when they are sitting inside a stadium. It may be that they can place bets while the match is happening from their phone or that they can view data as it is generated in-game.
Equipment
Wearable technology chips just go to show how tech is being applied to equipment and clothing. Sticks and kit are certainly very different to how things were ten or twenty years ago. Everything is stronger and more lightweight, not to mention that the pucks are able to transfer way more energy as well. This translates to a game that can be played faster and harder.
Current events
External links
Czech Rep.: Tipsport extraliga | 1.liga | 2.liga
Slovakia: Tipsport Extraliga | 1.liga
Sweden: SHL | HockeyAllsvenskan
Other: EBEL | Belarus | Croatia | Denmark | Estonia | France | Great Britain | Iceland | Italy | Latvia | Lithuania | MOL-liga | Norway | Poland | Romania | Serbia | Slovenia | Spain | NHL | AHL |
League standings
Game fixtures
League leaders
Full analysis of the last 10 seasons of the Ukrainian ice hockey championships Read more»
Full analysis of the last 10 seasons of the Ukrainian ice hockey championships Read more»